ordinal number
coming before all others in time or order
never previously done or occurring
Look here. I dont know what this post is going to be about, so I'm just gonna go with it, and I suggest you do the same.
so here are a few things you should try in order to have a better life (not really...well maybe):
Get a new shower curtain. Like I did recently.
It'll rock your world.
At least your shower time.
Get a Kindle!!!
(anyone know this book? i'll hug the first person to comment.)
I'm such a strong believer in Kindles now! Oh, you have no idea.
If you know me, you'd know I hate 3 things:
Spicy food, public school and reading.
Ugh. Reading was the BANE of my existence,
and now, thanks to the K, I've changed my mind.
No.
I've changed my life.
(Well, Syd, thanks to you too...and that article. ;)
So, I recommend those babies.
...plus they have wi-fi.
My next suggestion,
(especially one from england.)
everyone knows they're the best.
if you dont....go home.
OR!
I recommend a band that not only is not from your country,
but doesnt even speak your language!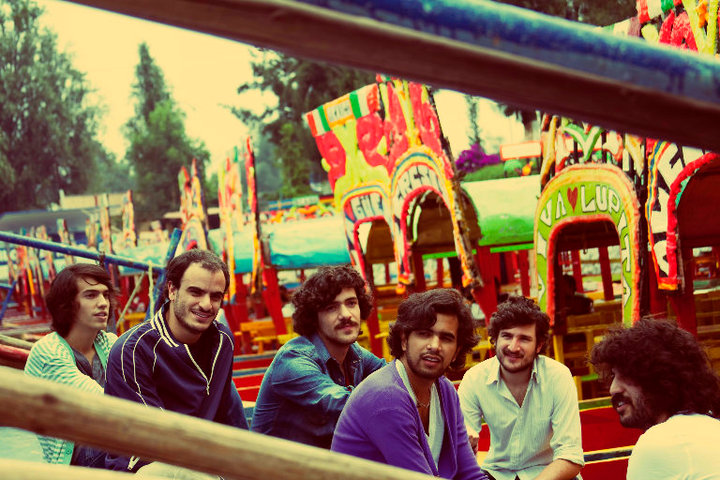 next-
compliment a stranger.
it's kinda fun.
it IS fun.
just tell them you like their hair or something.
but mean it.
But more than that, be positive. You're not in hell, so be happy!
Remember that when you're about to get whiny.
I promise these posts will be more interesting in the future!
Make a wish at 11:11!!!



Good night!